---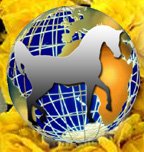 All National Cup - Aachen, Germany September 24th-26th, 2010
---
2010 Pride of Poland Auction a Success!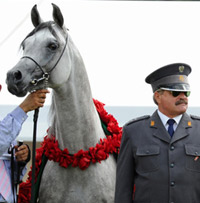 2010 Pride of Poland Auction Results

2010 Pride of Poland Coverage on ArabHorse.com

Pride of Poland Auction

Polish National Show Coverage
---
Arabian Breeder's World Cup in Las Vegas April 15-18, 2010

'Escape' Takes Vegas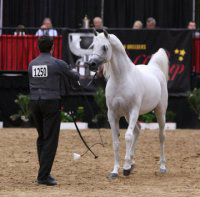 Full Show Program Online
Show Results on ArabHorse.com
ABWC Photo Gallery
ABWC Official Web Site
---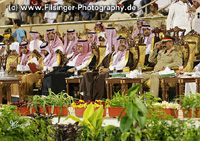 3rd Annual Al Mohamadia Arabian Horse Championships, Riyadh, Saudi Arabia April 7-8, 2010
---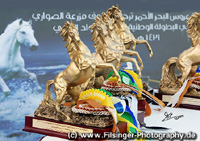 Saudi National Championships in Jeddah March 25-26, 2010
---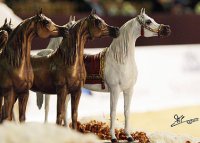 Dubai International Championships March 18-20, 2010
---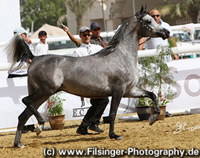 Sharjah International A Show March 10-13, 2010
---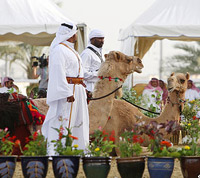 2010 Qatar International Show

19th Qatar International Purebred Arabian Horse Show, February 21st-26th, 2010
---
ABHA Palma Wins at Scottsdale - 2010 Supreme Champion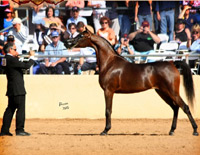 Michael Byatt Arabians-2010 Scottsdale Champions
Scottsdale Coverage, Videos, and Photo Contest through March 4th

Michael Byatt Arabians Wins Senior Champion Stallion & Senior Champion Mare!
55th Annual Scottsdale Show
iEquine Live Video Feed
Scottsdale Show 2010
Scottsdale Arabian Horse Show Kicks off Thursday
---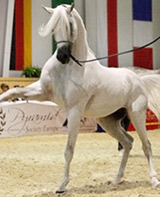 1st Kuwait National Show-Results
1st Kuwait National Arabian Horse Championship Show Kicks Off
Kuwait First National Arabian Show Feb. 17-19
---
7th Annual Al Naif Stud Auction Takes Place February 26th, 2010
---
Abu Dhabi International Show-February 10th, 2010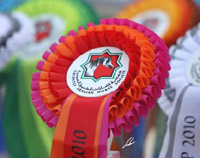 Arabian Essence
Straight Egyptians.com
---
2010 Al Khalediah Festival
Saudi Arabia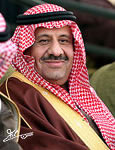 Arabian Flashlights
ArabHorse.com
---
2010 Ajman National Show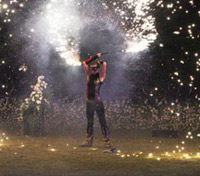 ArabHorse.com
Arabian Essence
Arabian Flashlights
Straight Egyptians.com
Tutto Arabi
---
---
<! L I N K S F I R S T C O L U M N> Araber Weltweit
Arab Horse.com
Arabian Essence
Arabian Horse Insider
Arabian Horse Times
Arabian Horse World
Arabian Flashlights
Desert Heritage Magazine
Horse Times Egypt
Oasis Magazine
Ralph Suarez
StraightEgyptians.com
The Arabian Magazine
Tutto Arabi
---
Erwin Escher
Irina Filsinger
Gigi Grasso
Glenn Jacobs
Darryl Larson
Jerry Sparagowski
Suzanne Sturgill
April Visel

<! SECOND COLUMN BEGINS HERE>
---
The Farida Influence through Futna
---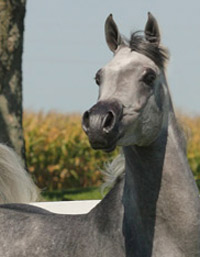 Ansata Nile Prince Returns to the US from Egypt, will Stand at Stud in 2011
---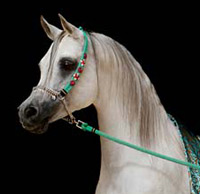 Ansata Al Murtaji on Lease to Al Kharafi Arabians and El Farida Stud of Egypt for the Upcoming Breeding Season
---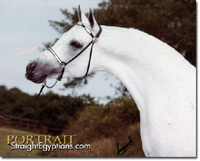 Portrait of Ansata El Naseri
---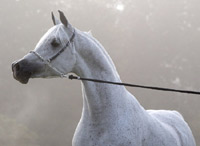 ---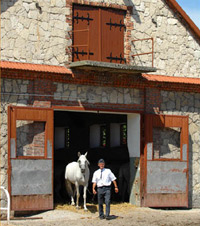 Prancing Through Poland-Part 1
Prancing Through Poland-Part 2
Prancing Through Poland-Part 3
---
Egypt's Alfabia Ajib Stands at Stud in the US for 2010 and 2011

Alfabia Ajib Featured Horse of the Month
Alfabia Ajib Imported into US-to stand at Om El Arab

---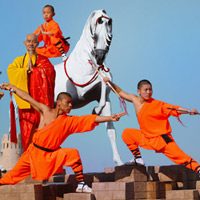 The Shaolin Monks at Ajman Stud
---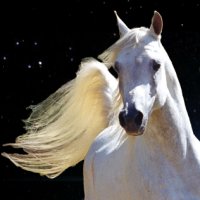 Ansata Sirius
Bait Al Arab's Shining Silver Star
Ansata Sirius
Bait Al Arab's Shining Silver Star ( Arabic )
---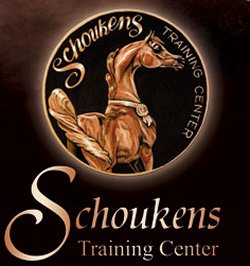 Advertisement
---
Al Khamsa
Arabian Breeders World Cup
Arabian Horse Association
Arabian Horse Breeders Alliance
Dubai Gold Cup
Emirates Arabian Horse Society
Emirates Bloodstock
IFAHR
Menton Arabian Horse Show
Pride of Poland
Pyramid Society
Qatar Racing and Equestrian Club
WAHO
---
<! THIRD COLUMN>
---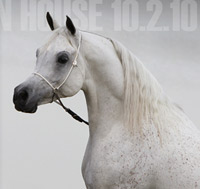 DeShazer Arabians Holds an Open House October 2nd at their New State of the Art Facility outside Houston
---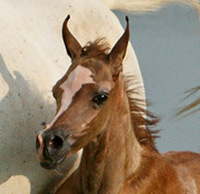 Lyday Farms of Texas Opens its Doors for 'Al Adeed Octoberfest' October 2nd
---
September 2010...
Cornell Now Offering the Long Awaited Lavender Foal Test to the Public!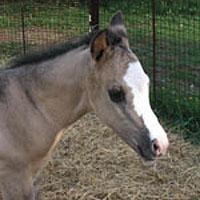 Cornell has genetic test for "Lavender Foal Syndrome" in Arabian Horses

Lavender Foal Syndrome (LFS)

Coat colour dilution lethal...
---
New Resolutions Require Disclosure of Cerebellar Abiotrophy and Lavender Foal Syndrome Carriers
---
Cerebellar Abiotrophy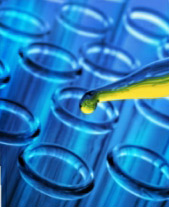 Equine CA Test-US (UC Davis)
Equine CA Test-The Netherlands (VHL Genetics)
Cerebellar Abiotrophy Status List
---
Severe Combined Immunodeficiency Disease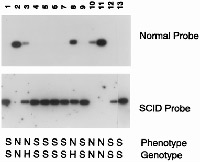 SCID

SCID Test (VetGen)
SCID Test Order Form (FOAL)

SCID Status List
---
Genetic Disorders in Arabian Horses-WAHO
---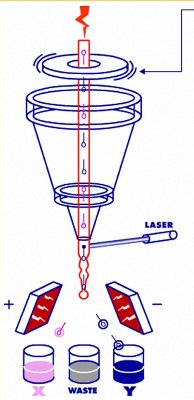 Selecting the Sex of your Foal-Oasis Magazine
---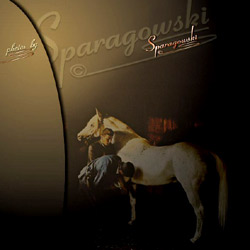 Advertisement

---
Send News Tips to Arabians Worldwide
---
Contact Arabians Worldwide
---
BE SEEN! RUN ADS ON ARABIANS WORLDWIDE...
---
Cornell University
Cerebellar-Abiotrophy
Foal.org
UC Davis

VetGen